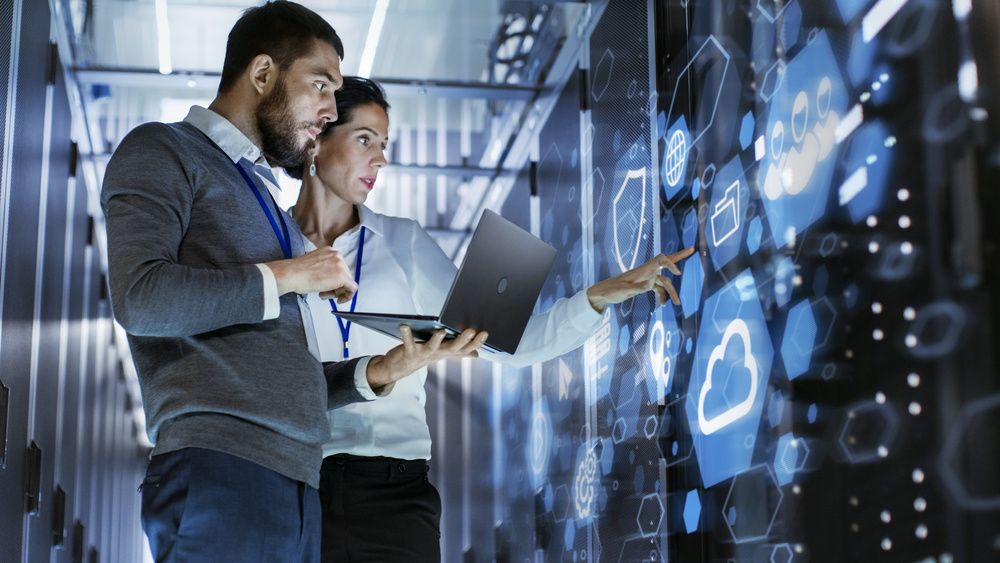 It can be difficult for a company to get through a period of crisis. But fortunately, advances in digital tools and technology make it easier to maintain operations.
Among the various measures to adopt in a crisis situation, preventive IT maintenance is essential for any company. But why? Our experts cover the topic for you in this article to keep you informed.
What is preventive IT maintenance?
Preventive IT maintenance is intended to reduce the risks of possible breakdowns that could affect the equipment in an IT infrastructure.
The idea is therefore to avoid as much as possible the breakdowns, malfunctions and potential slowdowns that could affect the various pieces of equipment. Two types of operations can be carried out to avoid these complications and ensure good IT management.
The first is physical measures. For example, checking the various cables of the computer system, cleaning equipment, replacing aging equipment, etc. Then there are software procedures, such as performance and security audits, antivirus programming, data backup and many others.
Although it is important to carry out routine preventive IT maintenance, it is especially important in times of crisis. Let's take a look at why it's essential for companies.
Need IT services for your company in Québec? Contact-us now!
Preventive IT maintenance avoids major economic consequences
In times of crisis, companies can inevitably suffer major economic losses. Between the loss of customers, production stoppages and a slowdown in the economy, all these factors can harm a company. And for a small business, losing a considerable amount of money can sometimes lead to closing its doors.
However, preventive IT maintenance can help minimize the consequences that a crisis could inflict by avoiding additional costs related to the shutdown of a company's activities and the cost of technical support for equipment.
It is therefore a tremendous advantage in times of crisis.
Preventive maintenance for increased productivity
Preventive maintenance also helps companies increase their productivity in times of crisis. The process, which reduces the risk of breakdowns and downtime, provides companies with more production time.
And with remote work becoming increasingly popular in times of crisis, preventive maintenance allows work to continue efficiently. For example, software interventions can provide employees with access to company data via hosted IT solutions. You can also configure the Microsoft 365 suite of applications to provide a collaborative platform and install a VoIP telephony system.
This allows employees to continue working easily at home and resume their activities more quickly than a company that may not have considered these preventive measures.
Entrust the preventive maintenance of your IT equipment to experts
Although often neglected by companies, preventive maintenance can avoid major economic consequences and increase employee productivity. Savings can be made by ensuring that hardware and software interventions are carried out on your IT equipment.
Contact us now if you are interested in preventive maintenance of your IT equipment. At Groupe SL, our team specializes in IT management for small and medium-sized businesses and provides you with personalized service based on your company's needs.