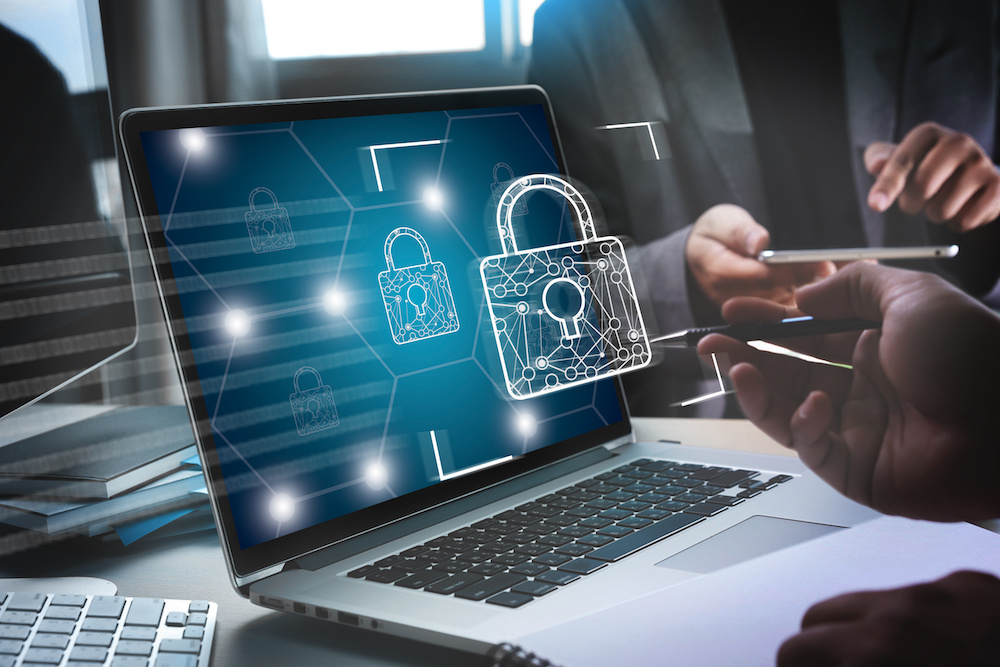 An IT security audit assesses the overall security level of an information system and protects it from cyberattacks.
This approach includes the analysis of all elements of a company's information system, such as hardware (computers, tablets) and software (antivirus, firewall) resources, and network and telecom infrastructure. Not all companies have the resources and IT support skills to perform this audit internally.
In this article, find out why SMEs that work with computer hardware daily should ask their IT service provider to conduct an IT security audit on a regular basis.
Key objectives of an IT security audit
An IT security audit consists of several elements, each of them important and helping to achieve a specific objective.
Identification of major security breaches
Hackers, viruses and malware wreak havoc around the world and cause significant monetary, competitive and psychological damage.
Security audits identify breaches in your organization led by new processes, electronic devices or technologies. The auditor performs intrusion tests and examines the information system structure to produce a detailed report outlining the security flaws that need to be corrected as quickly as possible.
Implementation of preventive security strategies
IT security audits done by an IT firm will often include an action plan to enforce computer data security in the company's computer system and limit network access to authorized people only.
These strategies require identifying the confidential information to be protected and defining which employees should have access to it.
Computer system compliance
IT security auditors are trained in the new regulations for the protection of sensitive data (such as the GDPR) and IT infrastructure management.
Auditors can therefore ensure that a company's IT systems and processes comply with current regulatory standards. They can also report potential privacy issues and suggest improvements.
Need IT services for your company in Québec? Contact-us now!
IT security audit procedure in an SME
IT security audits can differ depending on the IT service provider, but the process usually includes the following steps:
Mapping the information system
Identifying the testing processes that will be used
Performing various tests
A written, diagrammed and detailed report with various recommendations
Explaining the audit results and conclusions to the client
Make Groupe SL your IT security partner
In conclusion, SMEs should undergo an IT security audit for multiple reasons and the audit should be the starting point of a secure IT infrastructure.
Audit recommendations need to be properly implemented and cyber security strategies and tools should be regularly updated to be safe from cyberattacks. For peace of mind and to effectively protect your IT infrastructure, contact professionals like Groupe SL following the audit.
Groupe SL's managed IT services ensure that your IT infrastructure functions properly and your business resumes rapidly in the event of an incident using firewall security, Internet links, applications, work and storage servers.