REACH NEW HEIGHTS WITH THE WORLD'S MOST WIDELY USED SOFTWARE SUITE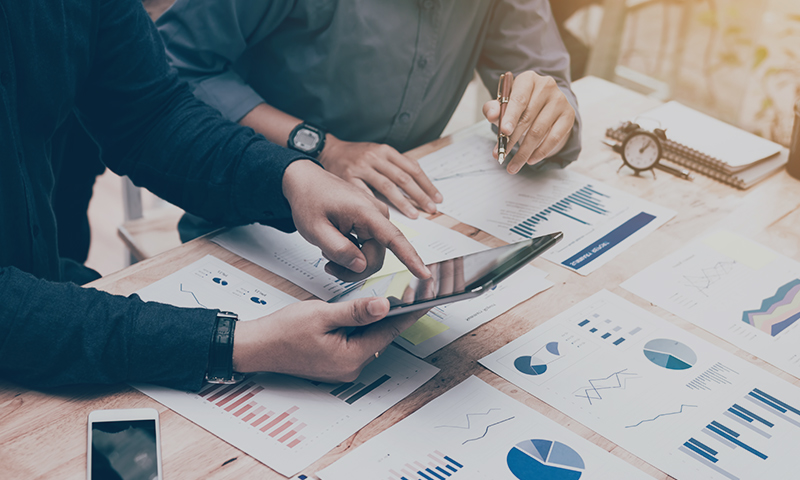 Microsoft 365
Migration and training services for companies in Quebec
Microsoft 365 is an integral part of the most successful companies. Above and beyond a simple software suite, Microsoft 365 allows you to efficiently perform all your tasks and greatly facilitates collaboration between teams and customers. Groupe SL's Microsoft 365 service is the ideal solution to optimize your business productivity and collaboration.
Would you like to speak with a member of the Groupe SL team?
Groupe SL's Microsoft 365 service: propel your business with the industry leader
Interested in finding out how Microsoft 365 can meet your business needs?
Why choose the Microsoft 365 service with Groupe SL ?
Microsoft 365 migration service (Outlook, Word, Excel, OneDrive, Teams, etc.)
Microsoft 365 training sessions available for staff and management
Ready to upgrade to Microsoft 365 with Groupe SL ?
To learn more about Microsoft 365, discuss your business issues with the team or pursue a career with us, contact our team today.