SECURE YOUR BUSINESS WITH
GROUPE SL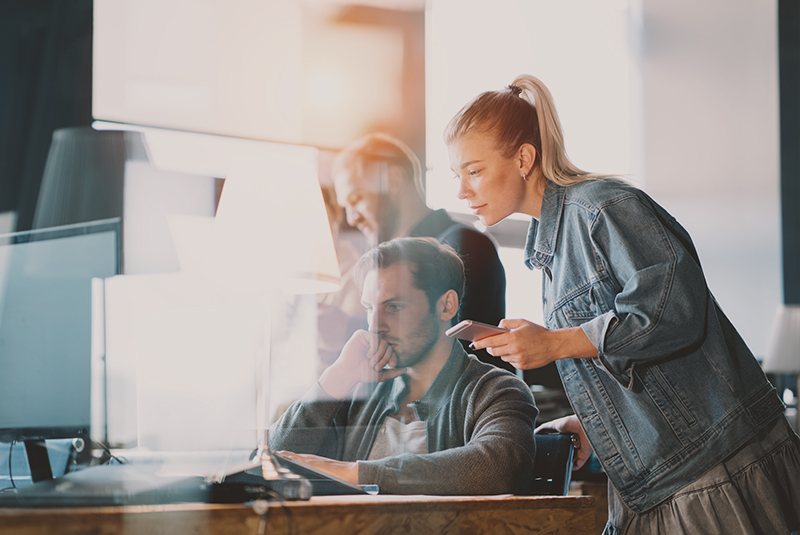 Groupe SL: IT Outsourcing Services for Quebec Businesses
The world is changing rapidly. To stay up to date, Quebec businesses may sometimes need to forge strategic partnerships with third-party specialists to increase their performance and competitiveness. 
When it comes to IT support and management for business, Groupe SL is an essential partner.
Managed IT Services: Groupe SL handles everything
Benefit from customized managed IT services overseen by a team of experts dedicated to meeting your needs, from installation to maintenance.
Want to know how IT services managed by Groupe SL can optimize your business management?
Cloud Services: security, performance and simplicity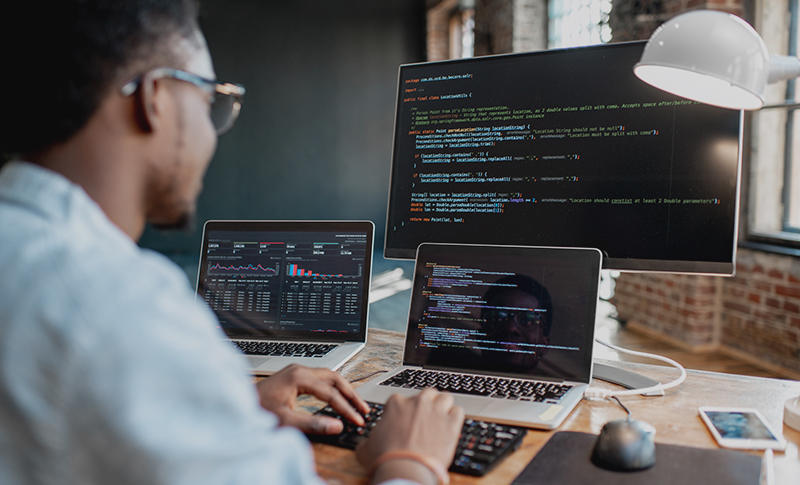 Want to strengthen your company's IT infrastructure and consult with Groupe SL?
Groupe SL offers a full range of enterprise IT outsourcing services. Recognized for our expertise since our founding, we are constantly improving and updating. With a team of experts dedicated to your satisfaction, Groupe SL meets your needs 24 hours a day, 7 days a week remotely and on-site, even in emergency situations.
And more than 500 other customers across Canada.
Would you like to contact Groupe SL ?
To learn more about Groupe SL, the services we offer and how the company can meet your business needs or if you want to pursue a career with us, contact us right away.