SECURE YOUR BUSINESS WITH
GROUPE SL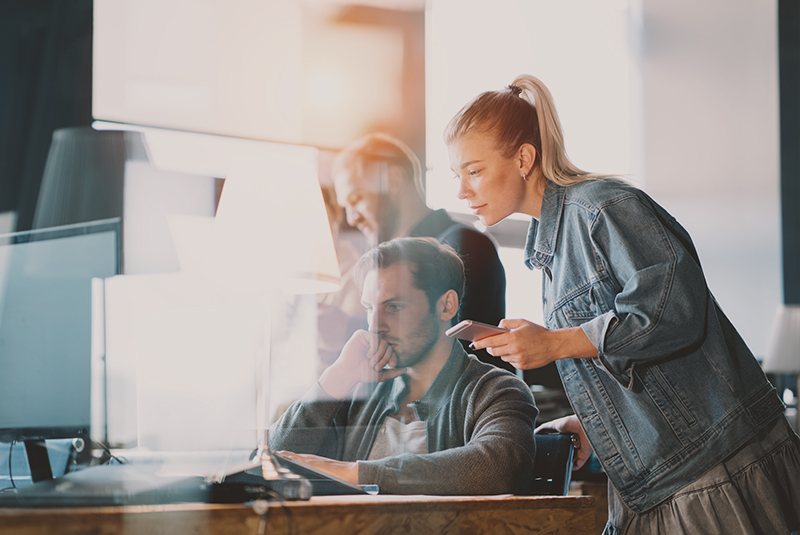 Groupe SL: IT Outsourcing Services for Businesses in Quebec
The world is evolving at a rapid pace. In order to keep up with the changes, Quebec businesses may sometimes need to forge strategic partnerships with third-party specialists to improve their performance and remain competitive.
Groupe SL offers IT outsourcing services including management and technical support for businesses that want to give themselves an edge in the digital age.
Managed IT services: let Groupe SL handle everything
Benefit from managed IT services handled by a team of experts who will be able to adapt to your requirements and meet all of your IT needs, from installation to maintenance.
Want to know how IT services managed by Groupe SL can optimize your business management?
Cloud services: let Groupe SL protect your data
Simplify and secure your data backups and IT infrastructure configuration with Groupe SL.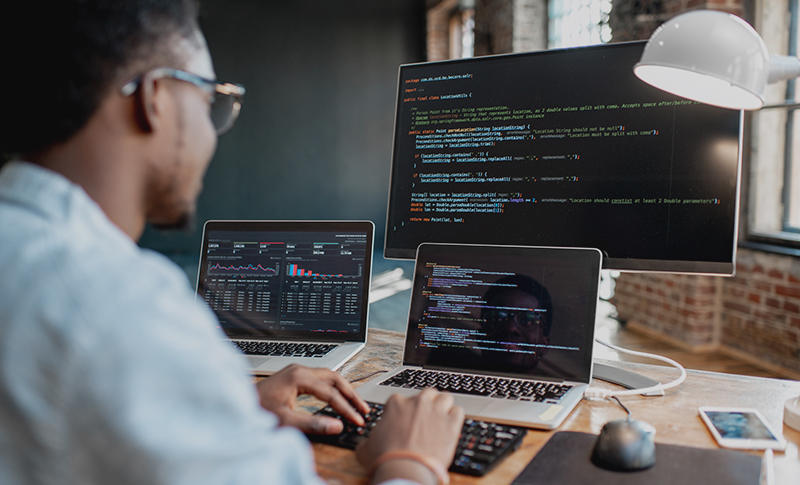 Want to strengthen your company's IT infrastructure and consult with Groupe SL?
Outsource your IT services to Groupe SL
Groupe SL offers a full range of IT outsourcing services for business. Recognized for our expertise since inception, we continue to improve and update our services to remain on the cutting edge of our field. Groupe SL's team of experts is dedicated to meeting your needs remotely or on-site and is available 24/7 in case of emergency.
Satisfied customers with our IT outsourcing services
And more than 500 other customers across Canada.
Contact Groupe SL, your provider of IT services for business
Interested in our IT outsourcing services?  Find out more about Groupe SL and discover what we can do for your business.
Groupe SL is recruiting! If your skill set matches the services we offer and you're interested in a career at our company, contact us without delay