SECURE YOUR BUSINESS WITH
GROUPE SL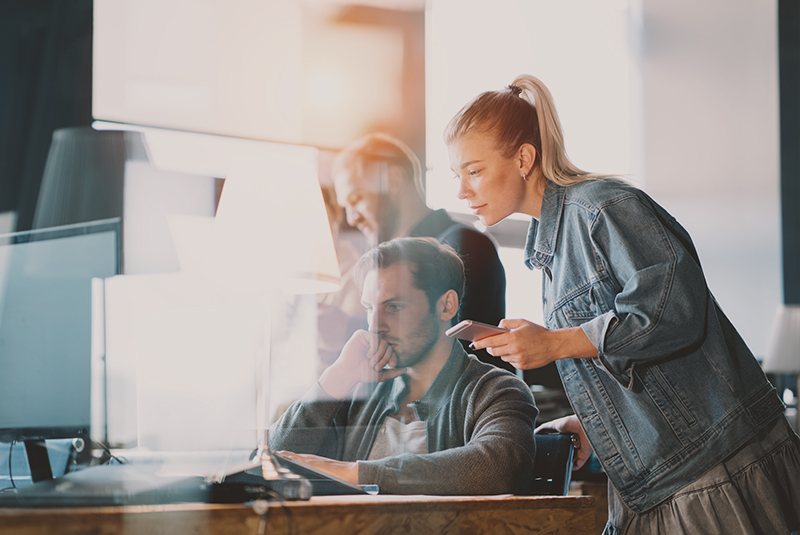 Groupe SL: Business IT services for Quebec companies
The world is changing rapidly. To stay up to date, SMEs in Quebec and elsewhere sometimes need to establish strategic partnerships with third-party specialists to increase their performance and competitiveness. When it comes to business IT services, Groupe SL has become an essential partner.
Managed IT services: let Groupe SL take care of everything
Benefit from customized IT services managed by a team of experts who meet your needs at all times, from installation to maintenance.
Would you like to know how IT services managed by Groupe SL can optimize the management of your company?
Cloud services: security, performance and simplicity
Simplify and secure your data backup and IT infrastructure configuration with Groupe SL.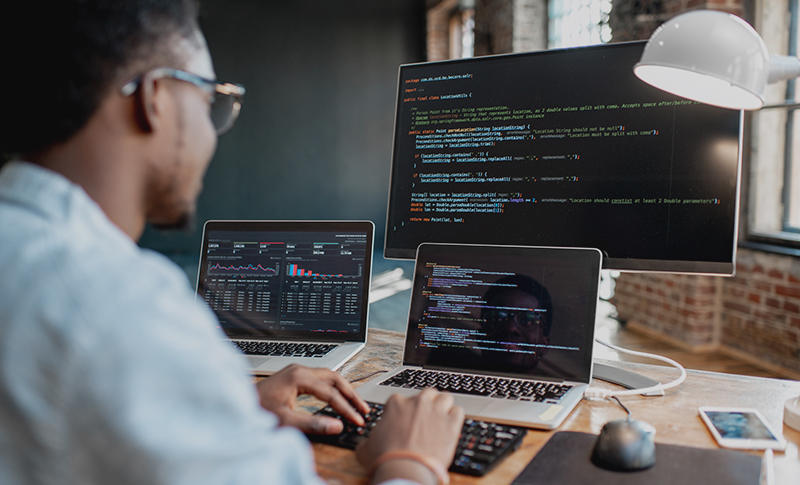 Do you want to strengthen your company's IT infrastructure and discuss it with Groupe SL?
Groupe SL offers a full range of business IT services. Recognized for our expertise since our founding, we are constantly improving and updating. With a team of experts dedicated to your satisfaction, Groupe SL meets your needs 24 hours a day, 7 days a week remotely and on-site, even in emergency situations.


And more than 500 other customers across Canada.
Would you like to contact Groupe SL ?
To learn more about Groupe SL, the services we offer and how the company can meet your business needs or if you want to pursue a
career
with us, contact us right away.