PROTECT YOUR ASSETS AND KEEP YOUR IT INFRASTRUCTURE RUNNING SMOOTHLY 24/7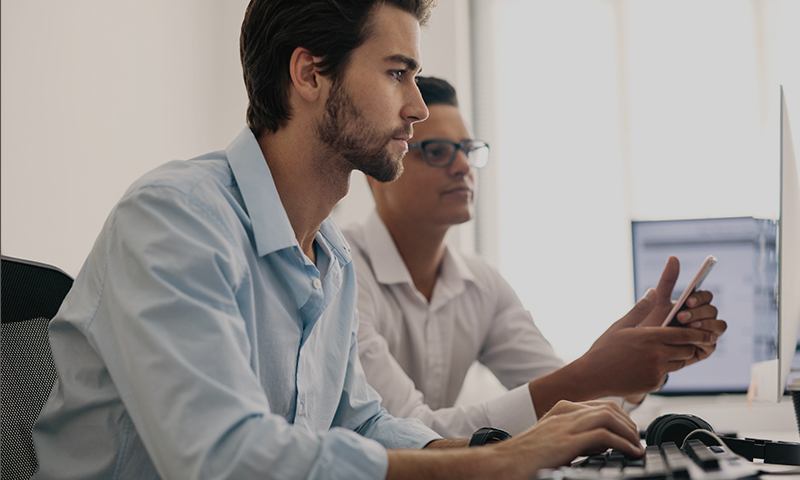 Enterprise IT Infrastructure Management
The world of information technology calls for cutting-edge technical knowledge. Since not all SMEs have this knowledge or desire to implement and manage the technological aspect of their business themselves, they often opt to entrust the work to a partner that specializes in IT outsourcing and managed IT services. This is where Groupe SL's IT infrastructure management service comes in.
Would you like to discuss your business needs with Groupe SL?
IT Infrastructure Management Services:
Want to entrust your IT infrastructure management to Groupe SL?
Why choose Groupe SL's infrastructure management service?
24/7 real-time monitoring and maintenance of infrastructure and all equipment
Security management to identify threats and deployment of measures to eliminate them
Backup management and implementation of integrated protection and recovery policies and plans
Project management of all types carried out by teams of dedicated experts
Ready to discuss IT infrastructure and project management with Groupe SL?
To learn more about the IT project management and business infrastructure services offered by Groupe SL, speak with a team member or pursue a
career
with us, contact us today.