EASILY HOST YOUR DATA IN A SECURE ENVIRONMENT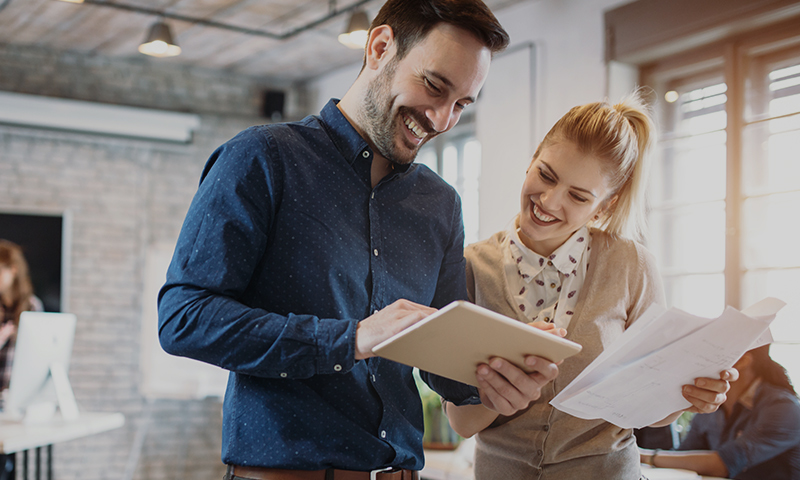 Cloud hosting solutions for businesses
Companies want to implement solutions that strengthen their security and make their day-to-day management more efficient. Groupe SL makes its hosted IT solutions available to SMEs in Quebec to meet this need. With Groupe SL, you benefit from increased control, unparalleled performance and a model integrated into a flexible, fully customized environment.
Would you like to speak with a member of the Groupe SL team?
Groupe SL's hosted Cloud solutions: connect with a leading provider
Would you like to find out how Groupe SL can meet your needs?
Why choose Groupe SL as a provider of hosted IT solutions ?
Private Cloud hosting of servers, workstations and data
100% secure, dedicated, easily accessible and fast connection environments
Partner with VMWare, Veeam, Dell, eStruxture, Fibrenoir, etc.
Ready to discuss Groupe SL's hosted IT solutions ?
To learn more about Groupe SL's hosted IT solutions, discuss your needs with a team member or pursue a career with us, contact us.