OPTIMIZE YOUR PRODUCTIVITY AND OFFICE SPACE LIKE NEVER BEFORE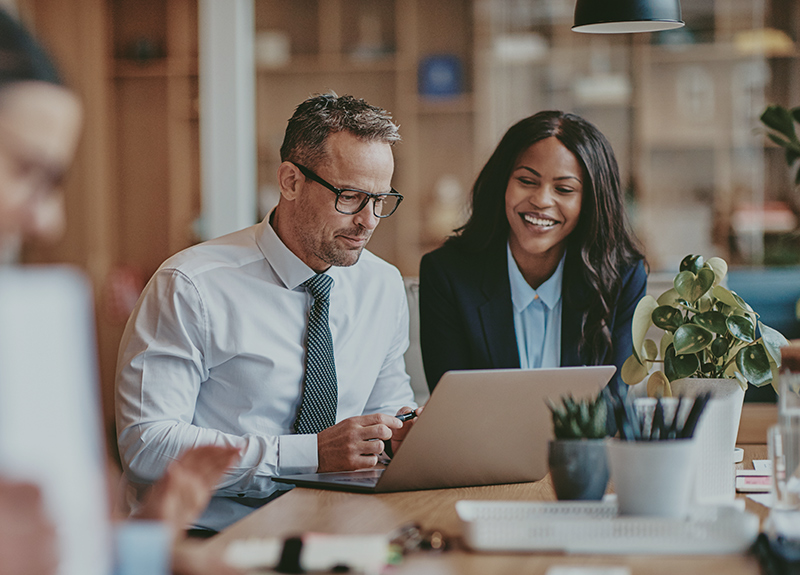 Cloud services for Quebec companies
A company no longer needs to be equipped with all the physical equipment and software required for its operation. Today, an SME can use a range of online solutions to free up space and maximize data protection. On this front, Groupe SL's cloud services are revolutionizing the business world.
Groupe SL's cloud services: lighten your infrastructure and protect your data
Interested in finding out how Groupe SL's cloud services can help you?
What Groupe SL offers you
Microsoft 365 migration service and training sessions for staff and management
100% secure, dedicated and easily accessible private Cloud hosting of servers, workstations and data
Acronis Cyber Protect online backup service is easy to manage, reliable and infrastructure-free, entirely managed externally by the Groupe SL team
Remote, on-site and emergency technical support
Proactive monitoring and maintenance of infrastructure
Why choose Groupe SL's cloud services ?
Predictable budgeting
Access to state-of-the-art IT infrastructure
Single point of contact accessible 24 hours a day, 7 days a week
Access to proactive and preventive IT management
Limit capital expenditures
Free up internal support staff
Ready to discuss IT with Groupe SL ?
To learn more about Groupe SL's cloud services, speak with a team member or pursue a career with us, contact us today.