IMPROVE YOUR PROTECTION AND SAFEGUARD AGAINST BUSINESS DISRUPTIONS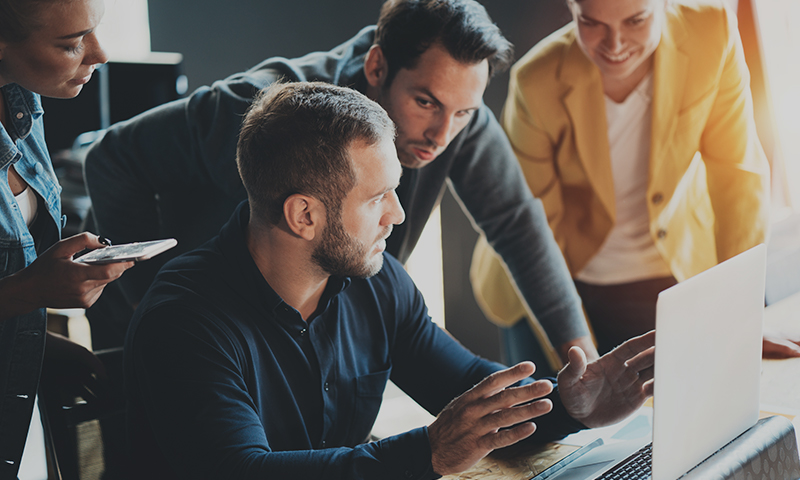 Online data backup service for companies in Quebec
Data loss is a real problem in the business world. Fortunately, there are ways to avoid it. To mitigate any contingency, Groupe SL provides its Acronis Cyber Protect customers with a backup solution that quickly recovers your information when a service interruption or other unforeseen event occurs.
Would you like to discuss your data protection with Groupe SL?
Online data backup service: keep your business running at all times
Interested in finding out how Acronis Cyber Protect can meet your business needs?
Why choose Groupe SL's online data backup service ?
Acronis Cyber Protect online backup service is easy to manage, reliable and infrastructure-free
Service entirely managed externally by the Groupe SL team
Ready to entrust Groupe SL with the backup of your online data ?
To learn more about our solutions, discuss your business challenges with a member of Groupe SL or pursue a career with us, contact us now.