WORK WITH PEACE OF MIND THANKS TO OUR 24/7 IT SUPPORT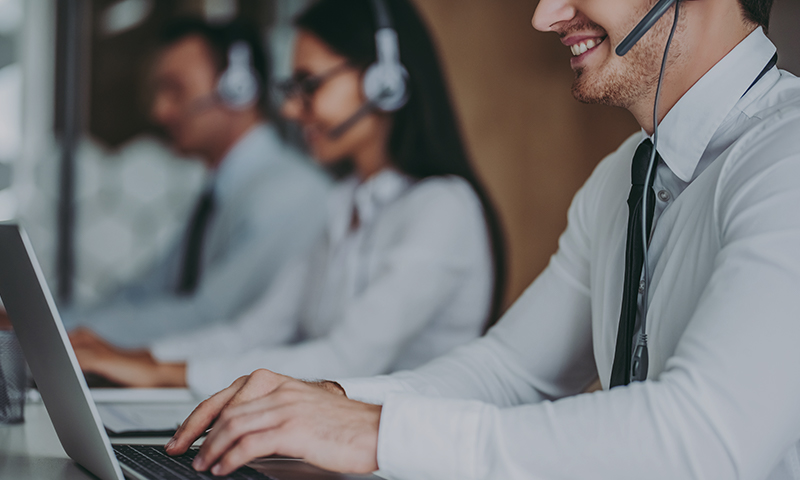 IT Technical Support Services
Equipment breakdowns and failures can disrupt an entire organization. When these events occur, a small or medium-sized business has to depend on the availability and rapid response time of its IT provider. As a specialist in IT outsourcing and managed IT services, Groupe SL offers 24/7 phone, on-site and emergency technical support to businesses.
Want to discuss your IT support challenges with Groupe SL?
Enterprise IT Support Services: Grow Your Business Confidently with Groupe SL
Are you interested in Groupe SL's IT support services?
Why choose Groupe SL's IT support services?
Remote technical support by email or phone, Monday to Friday, 8 a.m. to 5 p.m. EST.
Fast and without wait times.
100% personalized on-site technical support by a team of experts
24/7 emergency technical support before and after normal hours in case of breakdowns or urgent requests
Ready to find your peace of mind with Groupe SL?
To learn more about Groupe SL's IT support services, discuss your IT needs with a team member or pursue a career with us, contact us now.