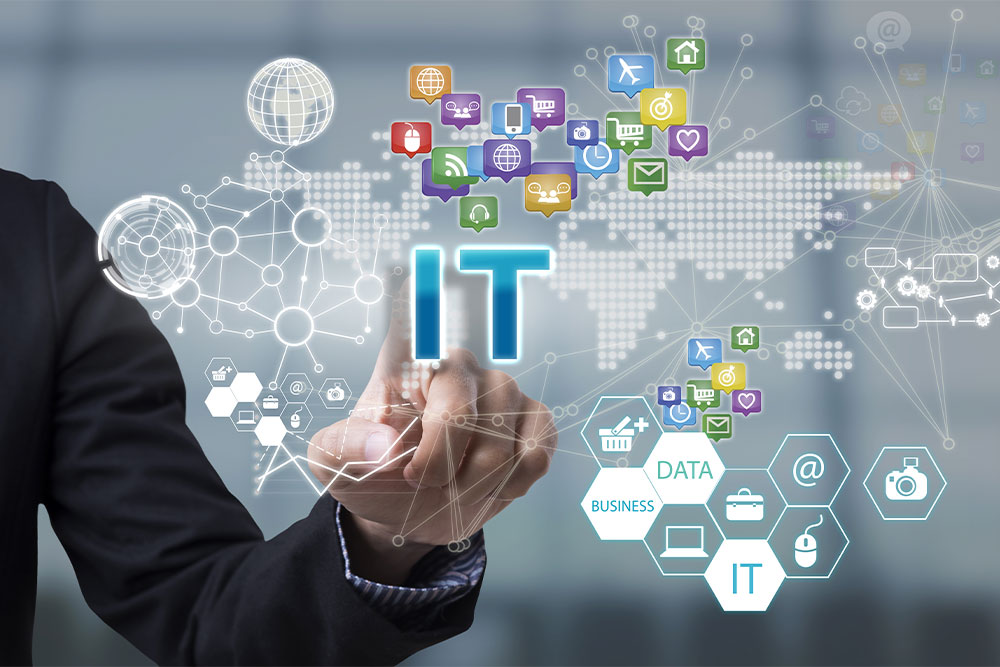 Outsourcing IT asset management to an external partner is a major advantage for SMEs. However, finding and choosing this partner can be quite a challenge for many of them.
If this sounds like you, then you are going to love this article, which tells you how to choose your IT service provider.
Service provider expertise
The first step in choosing your IT service provider is to make sure they have the right skills to meet your business needs.
But how do you check this?
Your best bet is to speak directly to the service provider. You can explain your structure, IT systems, challenges and IT management requirements.
Ultimately, the IT service provider you choose should be familiar with technology environments similar to your business and your industry. They should also be able to offer the right managed IT services for you.
If possible, you may also want to gather customer references and contact them to confirm the quality of the services provided.
Service provider availability
IT outages can be costly to a business. They strike without warning and partially or totally disrupt business operations until the situation is resolved.
Check the availability of your IT service provider in order to make the right choice. Ideally, your IT service provider should offer 24/7 technical support.
The more available your provider is, the more responsive they will be.
In short, your IT service provider should be able to intervene quickly when problems arise. So ask the company about its response times and methods of technical assistance.
Need IT services for your company in Québec? Contact-us now!
Project management
Who will attend to you in case of questions or troubleshooting?
A single point of contact, in the form of a dedicated project manager, can help facilitate exchanges between you and the company managing your IT infrastructure. This one-stop contact will also ensure more efficient and direct communication with the team and all other parties involved.
A dedicated project manager will also be more familiar with your company and its needs. Don't neglect this factor when choosing your IT service provider.
Quality of support and advice
In addition to being competent, available and having dedicated project managers, the best IT service providers also have the ability to support the vision and development of their clients in the short and long term.
The IT provider's strategic IT services should help you deal with changes in your industry.
The provider should also offer you preliminary meetings, periodic follow-ups and master plans – reviewed on a regular basis – that will ensure the performance and efficiency of your business over time.
Choose the best IT service provider for your company
Choosing your IT service provider is no easy task. However, if you pay close attention to the factors we've just reviewed, you'll be able to choose the best IT service provider for your business.
You may also be interested in our article on preventive IT maintenance in times of crisis. We have no doubt you'll enjoy it.
Happy hunting!