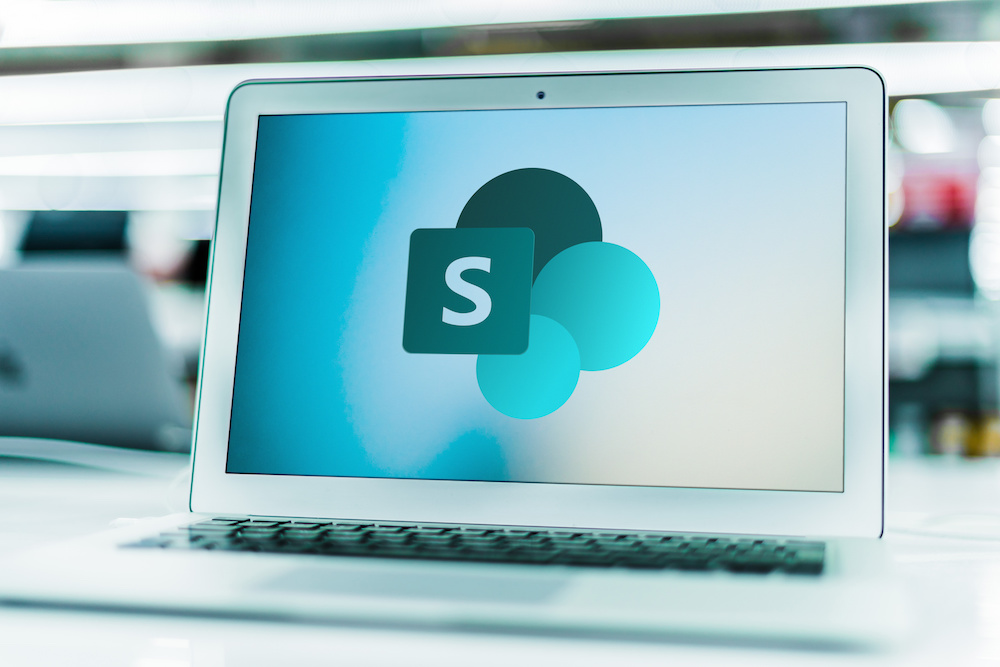 SharePoint Online is a collaborative online system that is part of Microsoft's Office 365 software. It uses workflow applications, list databases and security features to enable better file management in a business environment.
Many companies that need to manage a large amount of files have recently made the leap to this system because of its advantages in comparison to standard file servers.
Find out why you should migrate your file server to SharePoint Online.
Migrating your file server to SharePoint Online fosters collaboration
Working efficiently as a team is a challenge for any business.
There are multiple ways to improve IT collaboration between your employees in the age of remote work, such as migrating your file servers to SharePoint Online.
Increased file accessibility
A standard file server only gives you access to your files from the local network, but SharePoint Online gives you access to your documents from anywhere, no matter the distance.
You can also use metadata on files with SharePoint Online, making it easier to access the documents you need. This is much more efficient than searching in a standard file server's fixed file directory.
Easy file exchange
SharePoint Online allows you to easily share your documents with users within your company or external users rather than having to exchange multiple versions via email.
You can also co-edit your documents with collaborators and retrieve modifications made anywhere by anyone on a document with SharePoint Online.
SharePoint Online also increases remote working efficiency with the option to define workflows to automate validation and proofreading processes, while the system organizes the different versions of your documents.
Need IT services for your company in Québec? Contact-us now!
Migrate to SharePoint Online for increased security
If your company is in charge of securing file access, you know that providing a high level of protection is expensive.
SharePoint Online makes it easier and more affordable to protect your sensitive or confidential data.
Greater access control
With SharePoint Online, you can specifically determine who can access your files and whether they can edit or view only. Access to information is also controlled at user level with two-factor authentication and at the level of the device used.
Option to limit actions
You can determine the actions allowed for each user and each file with SharePoint Online. For example, you can prohibit certain users from saving and printing a file.
Groupe SL can help you migrate to SharePoint Online
In conclusion, migrating your file server to SharePoint Online will improve employee and partner collaboration and the protection of your online documents and files.
As Microsoft 365 Software specialists, Groupe SL can help you migrate your file server to SharePoint Online. You will benefit from a managed IT support and training that will help you optimize how your new tools are used.