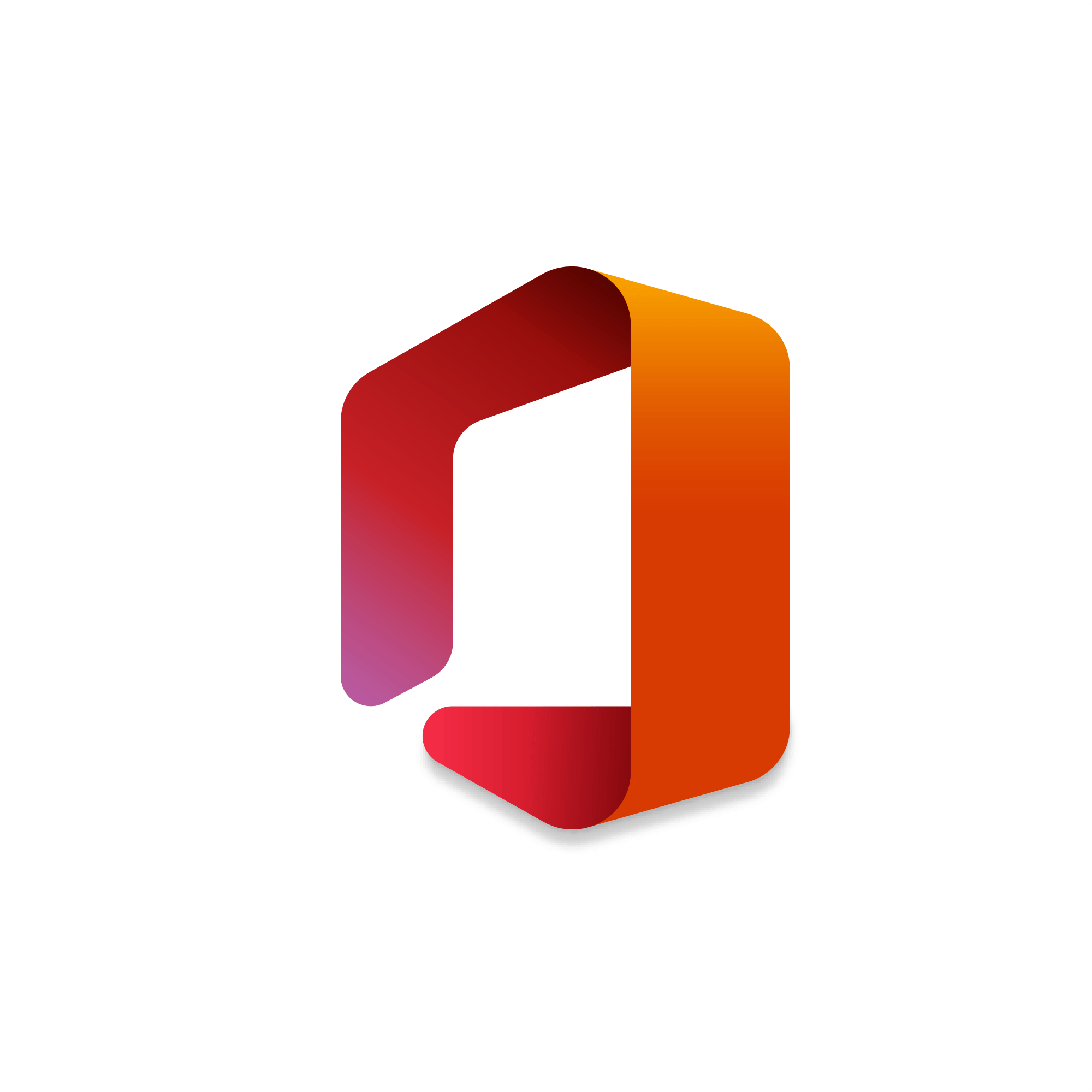 With the rise of the internet and new methods of working, it's vital for companies to be able to rely on reputable, proven software. While there is a wide variety of software available on the market, not all of these tools are created equal.
Microsoft 365 is indisputably the leading software suite for business use. With its wide range of applications and services, it is designed to meet the evolving needs of businesses in the digital era.
In this article, the IT experts at Groupe SL present an overview of the benefits of Microsoft 365 to demonstrate why it's right for your business.
1. Constant availability
Microsoft 365 is hosted on Microsoft servers. That means that if you have an outage, all you need to do is find an internet source to continue operations. There's no need for any special configuration or computer skills—all you need to start work is an internet connection.
This is a major advantage for any company that uses a variety of internet connections. With remote work becoming more and more prevalent, Microsoft 365 is a simple solution that allows you to work anywhere. Whether you're at home, in transit or abroad, you can access documents and communicate with co-workers easily. Microsoft 365 for business provides simplicity and the ability to work without interruptions.
2. Data security and control
Data security is a major concern for businesses today. One of the benefits of Microsoft 365 is that it incorporates state-of-the-art security and compliance for businesses.
Your data will be secure and protected on Microsoft servers, giving you the freedom to focus on other things with peace of mind.
Microsoft 365 for business guarantees flawless security and data protection year-round.
3. Better organization
It's not always easy for businesses to find a cloud service that includes everything they need to operate effectively. The wide variety of applications included in Microsoft 365 is one of the reasons why it is the number one suite on the market.
From meetings, email and contacts to word processing and spreadsheets, Microsoft 365 has everything a business needs. Furthermore, the applications are all synchronized, facilitating organization and communication.
When you make changes to a contact or document on your phone, the information will be automatically updated on all of your devices. You can start writing a document at the office and finish it on your phone during your commute.
4. Access to the whole Microsoft ecosystem
Another benefit of Microsoft 365 for businesses is the complementary nature of the software included in the suite. In addition to Office, Microsoft 365 provides access to Outlook messaging, SharePoint, Teams, OneDrive, and more.
The connectivity between applications makes them easy to synchronize and provides teams with a range of useful tools.
Need IT services for your company in Québec? Contact-us now!
5. Better collaboration
The many tools included in the Microsoft 365 suite are undeniable assets when it comes to collaboration. OneDrive and SharePoint in particular enable teams to work together efficiently, since files can be accessed and shared more easily.
Finally, other tools such as the Planner simplify project management. Managing and distributing tasks is easier and simpler for teams to understand. Managers can monitor the project's progress in real time and see who's involved at a glance.
6. More storage space
Data storage is an important issue for many companies. With the sheer number of emails and documents generated by daily operations, having enough storage space is an ongoing challenge.
Microsoft 365 provides businesses with 50 GB of storage, enough to store all of your most important data. It eliminates the need to keep deleting files to free up space. The Microsoft Cloud leaves you free to work without worrying about your storage space getting full and makes it simpler and faster to back up your data online.
7. Constant access to technical support
The final benefit of Microsoft 365 for business is efficient technical support. Microsoft offers technical support via instant messaging or phone to resolve any problems that may occur.
This is a real benefit when it comes to helping your teams master the tools. The tools offer employees simple, centralized access to technical support, which they can contact with any questions or problems they have.
It can be difficult to benefit from the advice and guidance of colleagues when working from home, but Microsoft 365 makes it easy to manage remote work effectively.
Groupe SL can help you get started with Microsoft 365
Choosing a software suite for your business is no easy task. It needs to be reliable, comprehensive and easy to use. Those are just a few of the many benefits of Microsoft 365 that make it ideal for business use.
If you're convinced that Microsoft 365 is right for you, it's a good idea to have an IT professional guide you through its implementation. Groupe SL offers services to help companies make the switch to Microsoft 365 and learn how to use it effectively. Contact us today! Our experts will be happy to help you master Microsoft 365.