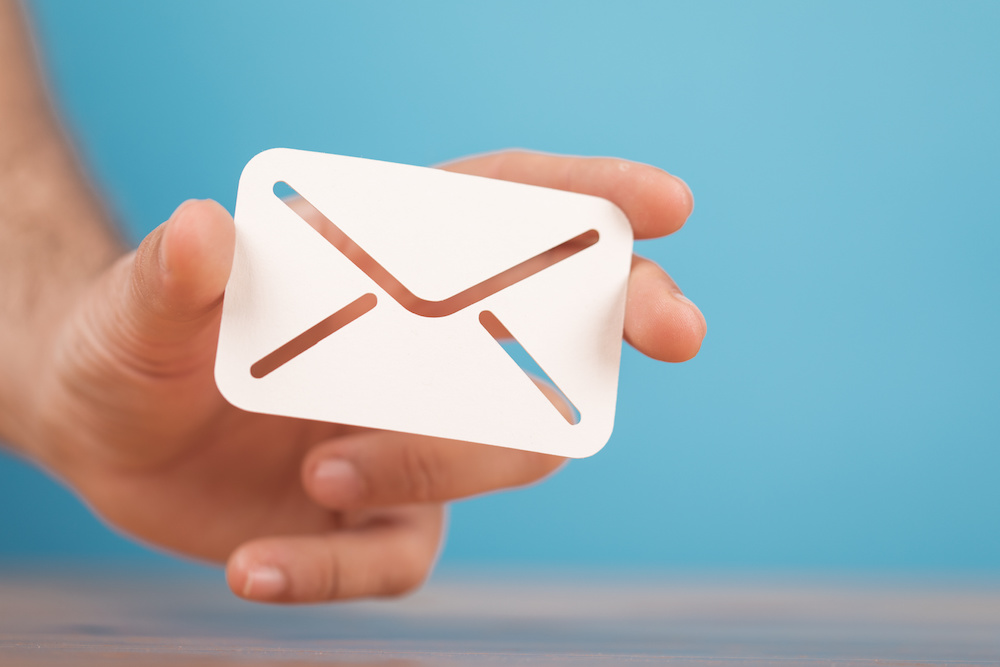 Technological advances help businesses and workers be more connected than ever despite the distance between them. Employees are increasingly working remotely from different locations rather than in crowded offices.
Employees working from home still need full access to their email to remain productive since business communications can take place anytime, anywhere.
Many businesses have chosen to implement the Microsoft Exchange mail server to address this problem. This server can be accessed from anywhere with a hosted cloud solution.
Why is this tool today's top choice for businesses around the world? Here are 3 benefits of Microsoft Exchange for businesses.
1 – Microsoft Exchange guarantees email security and confidentiality
Microsoft Exchange's biggest advantage for businesses is the guarantee that your emails will not end up in the hands of ill-intentioned individuals.
Microsoft spent billions of dollars to make sure that data shared on Exchange and other Microsoft 365 tools are even better protected in the cloud than on your own local server.
Microsoft Exchange is effective against all types of IT threats and complies with all major personal information and confidential data protection standards.
Its multi-layer filtering also prevents spam from reaching your inbox, making it a safe option for your business.
2 – Anyone can work efficiently with Microsoft Exchange
When it comes to simplicity, user-friendliness and practical features, no other mail server can compete with Microsoft Exchange. This is a major advantage since a tool that is easy to use simplifies processes and reduces the risk of errors and reliance on IT support teams.
Exchange offers fast and intuitive email commands. It has smart search functions to quickly find emails archived in your system. You can search by keyword, author or date to obtain fast and accurate results.
Exchange is also compatible with most cell phones without complicating its use.
Need IT services for your company in Québec? Contact-us now!
3 – A messaging solution that is always up to date with Exchange
The cloud version of Exchange provides your business with an online messaging solution that is always up to date. Your cloud service provider will give you access to all Exchange server updates as soon as they become available.
Cloud hosting also prevent you from running out of storage space and having to perform expensive upgrades to your IT infrastructure. As a result, a cloud Exchange server is an ideal solution for a fast-growing business with changing needs.
Switch to Microsoft Exchange with Groupe SL
In conclusion, the Microsoft Exchange mail server has many benefits for businesses. Whether in terms of mobility, security, ease of use or scalability, this tool is well above the fray.
However, an excellent email hosting service is only one component of an optimized IT infrastructure. Contact Groupe SL to know more about the best IT management strategies for business and for expert advice. We will gladly help you deploy your IT solutions.