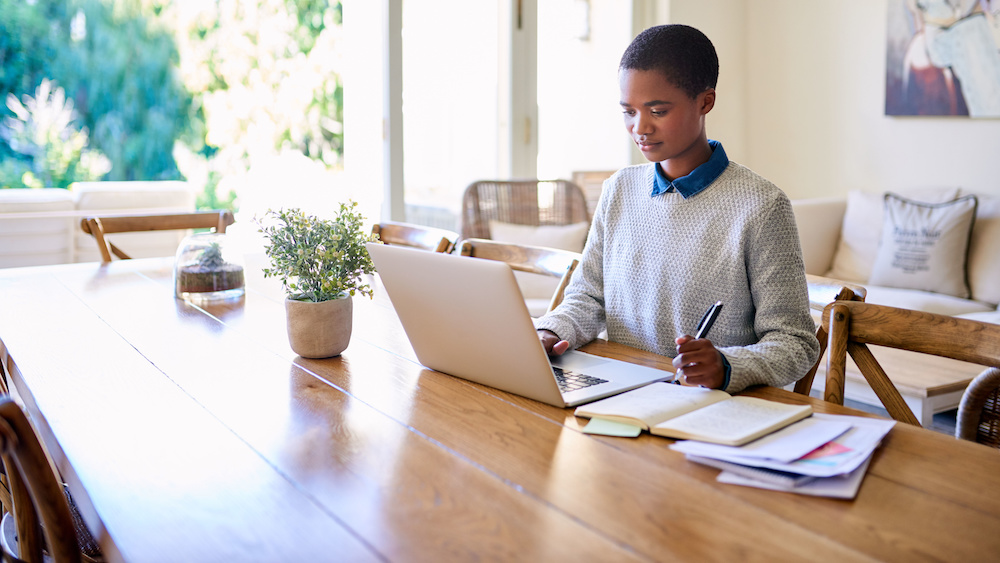 The COVID-19 crisis is an unprecedented event that is forcing many companies to address the need for their employees to be present in the workplace. With "social distancing" now a requirement in many parts of the world, the transition to remote work is now a direction that many organizations are exploring in order to remain operational while protecting the health of their employees.
However, for many employers, the concept of telework raises questions about the efficiency and security of the technologies that make it possible. Here are some reassuring answers to these concerns.
The Remote Desktop Service, a teleworking solution with proven effectiveness
One of the primary concerns of workers and employers who want to make more use of telework is remote access to company IT resources. Not all business software is available in SaaS mode, i.e. accessible via a web browser.
Then you should know that RDS (not the Réseau des Sports, but the Remote Desktop Service), also simply called "remote desktop", solves this problem.
What exactly is RDS?
RDS is very similar to a classic Windows interface that you no doubt use on a daily basis. However, it is hosted on a remote virtual server. With this cloud computing system in place, the employee's PC is simply used as a receiver that displays the signal from the server.
Since the connection between these two machines is made via the Internet, the employee can access the server, and therefore all the files and software it contains, from anywhere. This means that every worker can have the same IT resources at home as at the office.
Microsoft Teams: a good example of a collaborative platform
Microsoft Teams is a cloud-based team collaboration software that is part of the Microsoft 365 suite of applications. Key features of Microsoft Teams include business messaging, calling, video conferencing and file sharing. Companies of all sizes can use Teams.
As a business communication application, Teams enables local and remote workers to collaborate on content in real and near-real time on a variety of devices, including laptops and mobile devices. In short, it is one of the best examples of the full potential of RDS.
The security challenges of remotely shared information
Protecting sensitive information is an issue for many organizations. They have a responsibility to prevent customer data from falling into the hands of malicious actors.
For employees who need to connect to the corporate network for remote work, the recommended solution is to set up VPN access, a password-secured Internet access. This protection can be implemented by configuring a VPN access on the company network and client access on the users' devices.
Need IT services for your company in Québec? Contact-us now!
Seamless communications while working from home: myth or reality?
Even today, many jobs are still based on cooperation between different stakeholders, ensuring that places that foster communication, collaboration, interpersonal relationships and trust remain essential.
However, the risks of spreading COVID-19 are forcing individuals to radically change their methods of communication. We must therefore find ways to circulate information, and not the coronavirus!
IP telephony to the rescue
IP telephony is a technology that has been around for many years. However, the development of wireless networks and mobile devices now gives it a whole new scope. The technology is a perfect fit with the transition to telework. It can be described as "Internet telephony" or VoIP (Voice over Internet Protocol) and has a host of advantages over traditional telephony.
These include the ability to use a mobile device to answer calls to a business number, receive faxes from anywhere in the form of email and easily make conference calls.
Groupe SL can help you make more room for remote work
In conclusion, while the current situation is extremely conducive to remote work, the fact remains that today's computer technologies allow employees to fulfill their professional duties without having to travel to the workplace.
So, if the COVID-19 crisis has been a wake-up call for you and your company, indicating the need to make more room for teleworking, you should know that all Groupe SL clients are equipped to accommodate their employees to work remotely. Contact us now to get started!