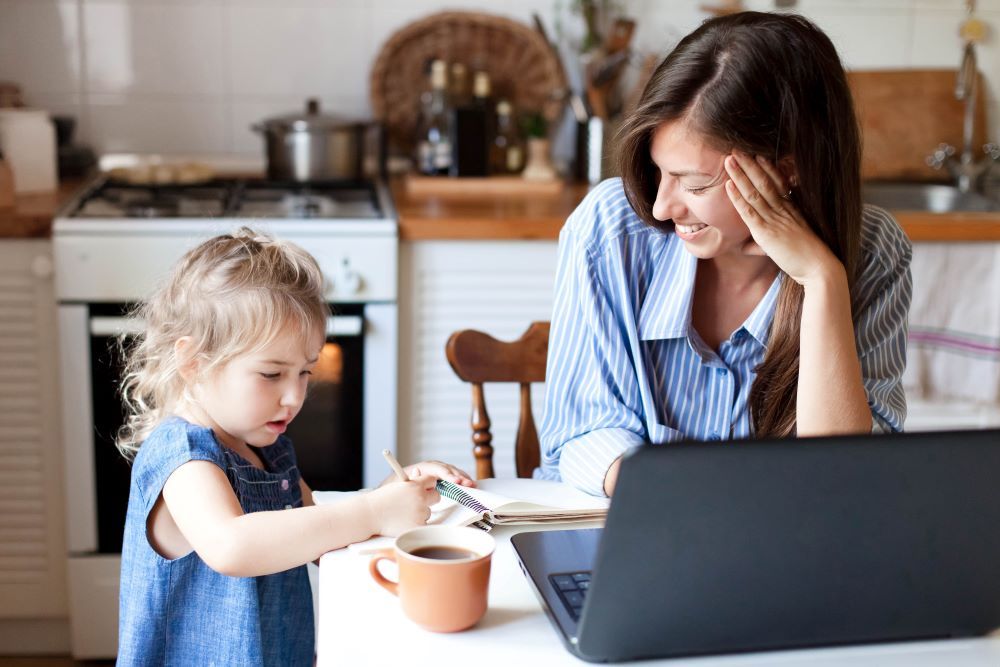 In the wake of the pandemic, Groupe SL has demonstrated the adaptability of its business to new realities. Remote working is the best example. Forced to leave our work environments to avoid the risks of contamination between colleagues, work from home is surprisingly taking hold and finding its place in the hearts of employees.
Nobody wants to go back to mandatory on-site work. After making telecommuting a free choice for employees, Groupe SL took the analysis of quality of life at work a step further. Everyone wants a meaningful life. The standard of success for an organization based solely on productivity is now outdated. People are looking for an organization that reflects their values and humanity.
New at Groupe SL: The 4-day work week!
Always wanting to innovate and committed to the well-being of its employees, Groupe SL has decided to implement a 4-day work week, without any reduction in salary!
As of January 1, 2023, the work schedule will change to 34 hours of work over 4 days, or 8.5 hours of work per day. The days will start at 8:00 a.m. and end at 5:00 p.m. The two 15-minute breaks will remain in place and lunch will now be 30 minutes. Days off (called flex days) will be pre-scheduled 1 year in advance and a rotation will be put in place to ensure fairness for all and to simplify team management.
Groupe SL bets on flexibility for the well-being of its employees
We believe that having more personal time will lead to a better work-life balance. According to studies consulted by Groupe SL, employees who have more time for themselves are happier, less stressed and more efficient. We therefore believe that these new working conditions will promote employee retention and facilitate the recruitment of new employees.
Welcome to the future of the job market (or life)!
– Groupe SL Management