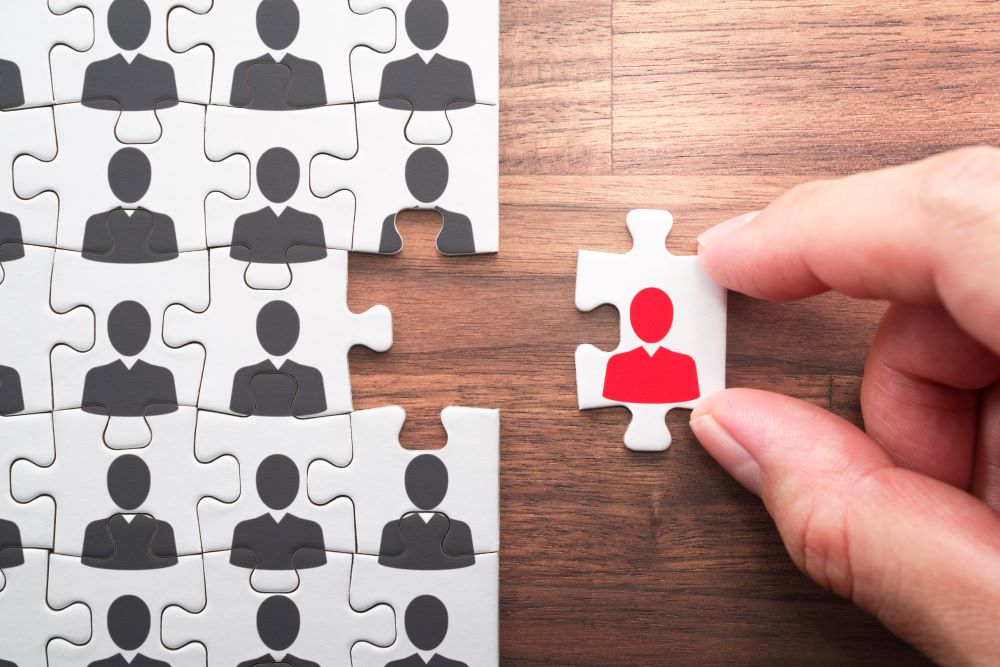 Currently, all of Canada is facing a significant skills shortage in the IT sector. As hundreds of Canadian companies are in the midst of a digital transition, an increasing number of IT professionals are being sought to fill positions in companies that do not operate in the IT environment.
How can your company cope with this shortage? For the moment, international recruitment and IT outsourcing are the two main solutions available to you.
Recruit your qualified IT workforce internationally to address the Canadian shortage
The Canadian IT skills shortage is caused by an imbalance between the number of jobs created in the field each year (12,000 in Quebec alone) and the number of new IT graduates per year (3000 in Quebec). While there isn't enough skilled labour in Canada, it is still possible to hire foreign workers who are equally well-qualified.
If you choose this solution to fill your lack of qualified IT personnel, you should bear in mind that the process of relocating a foreign worker is often complicated. You have to help the person get their work permit, as well as their new housing, insurance, bank account, and much more.
IT outsourcing, the ideal solution to the IT skills shortage
IT outsourcing involves delegating the management of your IT services to an external firm. This solution eliminates the need to hire and manage employees internally. The IT expert firm then takes care of providing you with a secure, professional and optimized IT service for your company's operations.
Most IT firms offer a comprehensive service, which includes server and network equipment support, technical assistance for users and the installation of your IT infrastructure.
With IT outsourcing, you can count on a professional workforce that offers a complete personalized service, without having to hire an IT team.
Data security is ensured with IT outsourcing
When you outsource the management of your IT services to an external firm, you benefit from guaranteed expertise in IT, especially with regard to your IT data security. The firm can develop a customized data backup plan for you that will give you peace of mind.
Is there an IT issue? With IT outsourcing, you can rest assured that you have a team of experts at your disposal at all times, which considerably reduces the time and, above all, the money lost due to the breakdown.
Let Groupe SL handle your IT services to address the IT skills shortage
Since 2004, Groupe SL has stood out as a leader in IT service outsourcing for SMEs in Quebec. You can rely on our expertise in managing your IT infrastructure: we can offer you a customized service that perfectly meets your company's needs.
Contact us to request a quote or for any question about our services. It will be our pleasure to answer you.